---
Holding Space

...an end of life practice
Christine Ruggiero is a certified End-of-Life Doula (CEOLD), a non-medical holistic practitioner who is specifically trained to care for someone physically, emotionally and spiritually during the process of death. CEOLDs, otherwise known as Death Doulas, support, educate, and uphold the wishes of the dying.
"What does it mean to hold space for someone else? It means that we are willing to walk alongside another person in whatever journey they're on without judging them, making them feel inadequate, trying to fix them, or trying to impact the outcome. When we hold space for other people, we open our hearts, offer unconditional support, and let go of judgement and control." - Heather Plett
---
Mission Statement:My mission is to provide compassionate and comprehensive support to individuals and their loved ones during the end-of-life journey.- I believe that every person deserves to be surrounded by care, comfort, and dignity as they navigate this significant stage of life.- I am dedicated to ensuring that their final days are filled with peace, respect, and fulfillment of their unique wishes and needs.- I strive to provide support, education, and a safe space for families to process their emotions and find solace during this time.- I am committed to fostering open communication and collaboration with medical professionals, hospice teams, and other caregivers involved to ensure that everyone involved feels supported and empowered.- I advocate for personalized care plans that respect the unique values, beliefs, and cultural backgrounds of the individuals I serve.- Through my compassionate presence, active listening, and gentle guidance, I aim to alleviate fear, anxiety, and loneliness that can accompany the end of life.- I strive to create an environment of peace, comfort, and emotional well-being, allowing individuals and their loved ones to find meaning, connection, and closure during this profound transition.Ultimately, my mission is to honor the sanctity of life by providing holistic, dignified end-of-life support, ensuring that each individual's final chapter is marked by compassion, grace, and profound respect.
---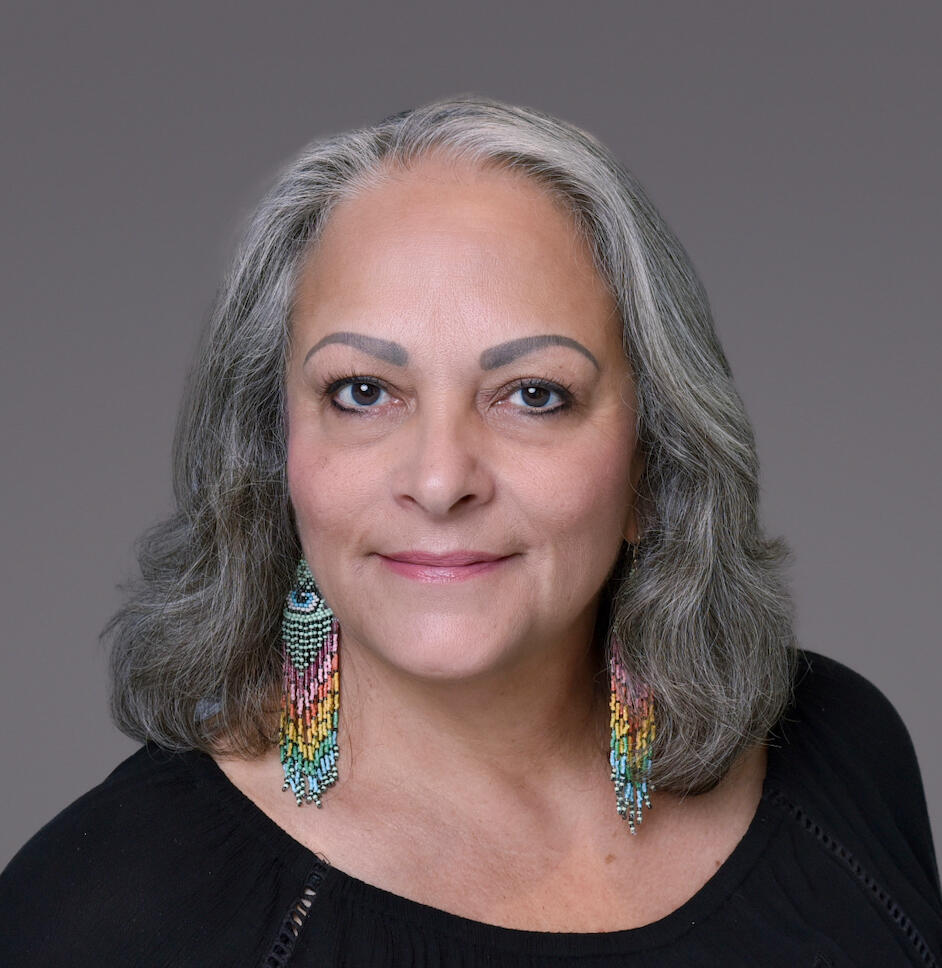 I have always had an intuitive connection the human body, energy work, and the death process.  I embrace a heart-centered, nonjudgmental, holistic approach to working with my clients. Diversity and inclusivity are core values and are of the utmost importance. Death is the thread that connects us all."As doulas, I believe it is possible to transform lives (and deaths) with the work we do."After graduating from the New York College of Health Professionals, I became a New York State Licensed and Nationally Certified Massage Therapist with an emphasis in Traditional Chinese Medicine (TCM). It was during this time I cared for my mother, and subsequently my father, at their time of death."It was an honor to be able to share their respective journeys."It was during the pandemic that I was encouraged to discover a "career" that aligned with my heart and ultimately became an end-of-life doula."We've disassociated ourselves from aging and death to the point that we can't even discuss it. The pandemic emphasized our need for human connection more than ever."I currently facilitate multiple Death Cafés in the Las Vegas area. My goal is to empower people to discuss their thoughts surrounding death and to promote death positivity.I am a proud member of the International Doulagivers Membership Association and the National Home Funeral Association. I am also a volunteer at Order of the Good Death.
To discuss end-of-life concerns, Christine can be reached by
text / call (702) 280-2743
or by completing the form below:
It's never "too soon" to begin the conversation.
---
Frequently Asked Questions:Why Would I Choose a Death Doula?
- Caregiving without support is difficult, we gently assist in the process
- Nine out of ten people prefer to die at home, we ease the transition
- Death is #1 leading fear, we bring presence and peaceWhat Does an End-of-Life Doula Do?
- Emotional, physical, and spiritual support for the dying person and caregiver
- Assistance with Advance Directive for health care at any stage of life
- Connect the dying person and their loved ones with local resources
- Death education on the physical aspects of dying
- Companion care and caregiver respite / support- Encourage forgiveness dialogue for dying person and loved ones
- Offer breath techniques for the dying person and caregiver
- Utilize guided imagery for presencing
- Offer personalized aromatherapy
- Life review and legacy projects- Develope vigil plan and create a calm, sacred space during the vigil
- Advocate for the dying person's final wishes
- Support at home, hospice, care facility, or hospital vigils
- Educate the loved ones to lovingly care for the body before/after deathWhat Doesn't an End-of-Life Doula do?
- Administer medications
- Medical care
- Wound care
- Mental health counseling
- Will preparation
- Legal advice
- Take overWhen Would I Need a Death Doula?
- At the initial diagnosis of a terminal disease
- At any time during the end-of-life process
- When considering the gift of an Advance DirectiveDo you offer a consultation?
I offer a complementary consultation in which to get to know and better understand the situation at hand. It also gives the client a chance to get to know me and see if we are a good fit.Each situation is unique, and working with a death doula ensures individualized care at the end of a loved one's life.All services are permission-based as the dying person has ultimate say in their care.
---
What does it cost?
Doula services are not billable through insurance so there is an out-of-pocket cost. This cost is dependent on number of services provided and how many hours are worked.I offer time-based (as opposed to service-based) package rates and "a la carte" rates for individual services such as an Advance Directive, Breath Work, Vigil Planning, etc. I want to be able to provide this valuable offering to as many people as possible.I also honor a Sliding Scale modeled after the Green Bottle Model from Worts + Cunning.Please be mindful that if you purchase a price at the lowest end of the scale when you can truthfully afford the higher ticket prices, you are limiting access to those who truly need the gift of financial flexibility. Being honest with yourself and your financial situation when engaging with sliding scale practices grows strong and sustainable communities. It also respects the work of teachers and creators, like myself, you have families to support and rent to pay. Additionally, when I am paid fairly, I am able to invest more time and resources to free and lower cost offerings.Tier One / $95-$125 per hour: This is the actual cost. If you choose a price below the top tier you are receiving a discount.
- I am comfortably able to meet all of my basic needs
- I may have some debt but it does not prohibit attainment of basic needs
- I own my home or property or I rent a higher-end property
- I own or lease a car
- I am employed or do not need to work to meet my needs
- I have regular access to health care
- I have access to financial savings
- I have an expendable income
- I can always buy new items
- I can afford an annual vacation or take time offTier Two / $65-$95 per hour: This is for those who are able to meet their basic needs but have little-to-no expendable income. Paying for this service may qualify as a sacrifice but it would not create hardship.
- I may stress about meeting my basic needs but still regularly achieve them
- I may have some debt but it does not prohibit attainment of basic needs
- I own or lease a car
- I am employed
- I have access to health care
- I might have access to financial savings
- I have some expendable income
- I am able to buy some new items
- I can take a vacation annually or every few years without financial burdenTier Three/ $0-$65 per hour: This is for those who struggle to meet basic needs and paying for this service may cause a significant hardship.
- I frequently stress about meeting basic needs and don't always achieve them
- I have debt and it sometimes prohibits me from meeting my basic needs
- I rent or may have unstable housing
- I do not have a car or I have a car but I am not always able to afford gas
- I am unemployed or underemployed
- I qualify for government assistance including food stamps & health care
- I have no access to savings
- I have no or very limited expendable income
- I rarely buy new items because I am unable to afford them
- I cannot afford a vacation or have the ability to take time off without financial burden* Basic Needs include food, housing, health care, and transportation.** Expendable Income might mean you are able to buy coffee or tea at a shop, go to the movies or a concert, buy new clothes, books, and similar items each month, etc.
---
2022 Holding Space Las Vegas LLC
---
Interested in becoming an End-of-life Doula? Click the Doulagivers logo below.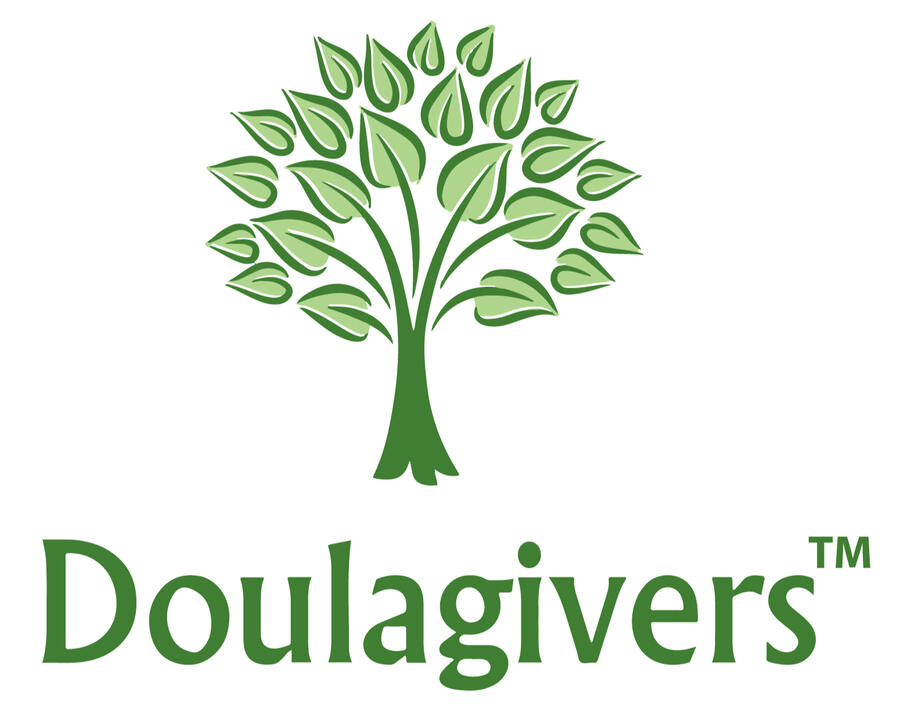 "It is the heart that matters." - Nichiren Daishonin
---